Classic Italian & American Delicatessen
Serving Italian & American Fare As It Was Meant To Be Served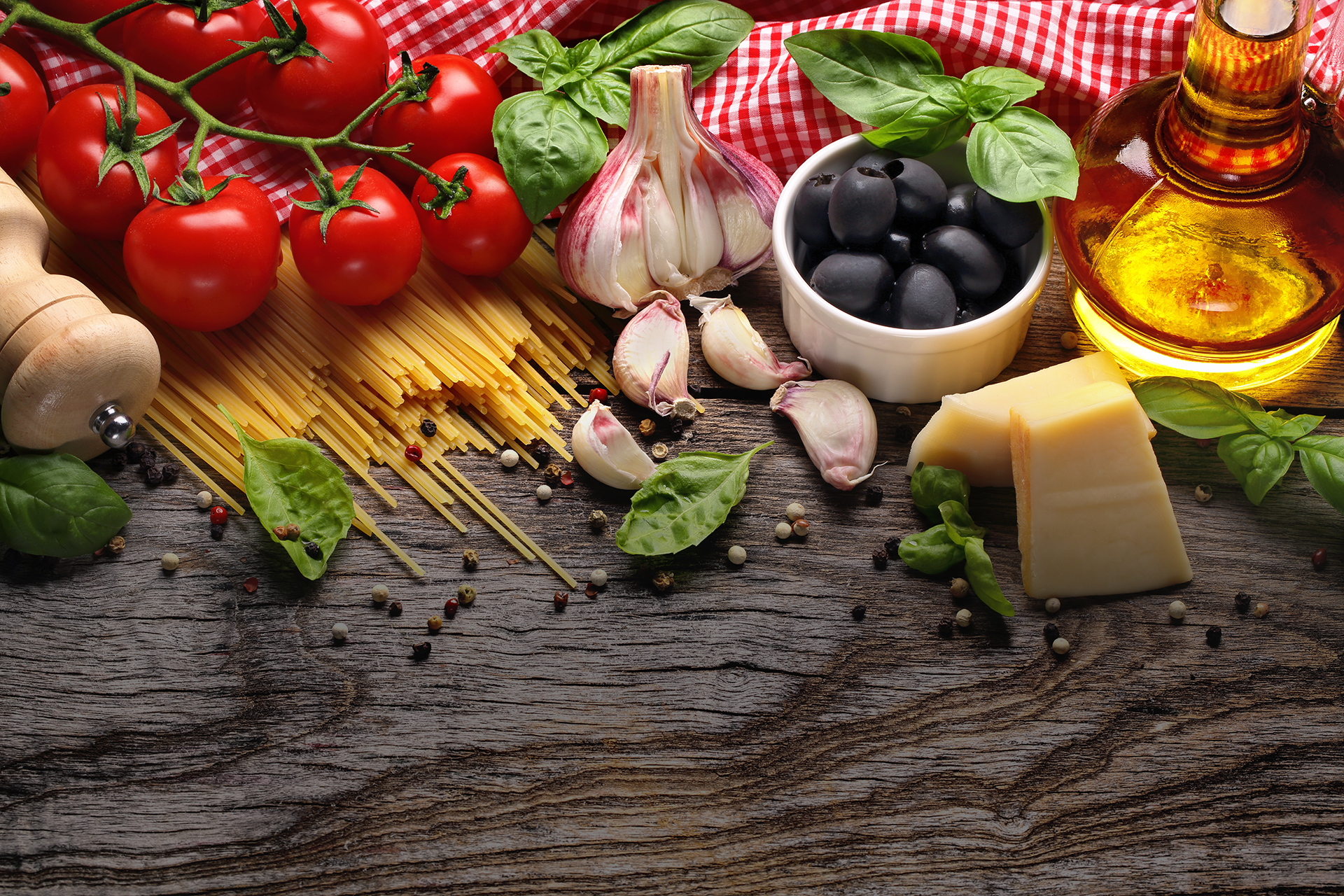 ---
Call in your order at (203)239-5
267
Soup of the Day Homemade Chicken Tortellini
Cup $4.95 Bowl $5.95
Homemade Creamy Tomato Bisque
Cup $4.50 Bowl $5.50
Cowboy Club Wrap: Our Own Rare Roast Beef, Cheddar Cheese, Crispy Bacon, Mixed Field Greens, Ripe Tomato & Ranch Dressing in a Wrap
$11.95
Turkey Avocado Panini:
Boar's Head Turkey, Pepper Jack Cheese, Smashed Avocado & Chipotle Mayo in a Pressed Sandwich
Hard Roll $10.95 Panini Roll $13.95
Italian Grilled Cheese & Tomato Bisque Combo: Melted Provolone Cheese with Roasted Red Peppers, Fresh Baby Arugula, & Homemade Pesto on Grilled Rustic Italian Bread
$12.95 Just the Italian Grilled Cheese $8.95
Try one of our homemade sides!
Homemade Potato Chips Hand Cut French Fries Macaroni Salad Pasta Salad Caprese Salad Antipasto Salad Cole Slaw Tomato & Cucumber Salad Greek Couscous SaladFresh Cut Fruit Salad
---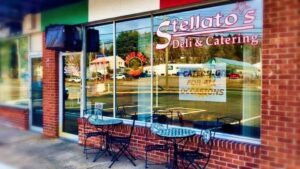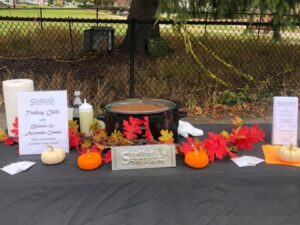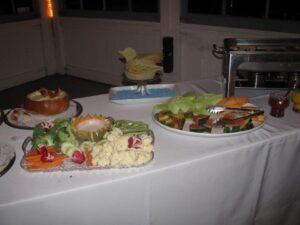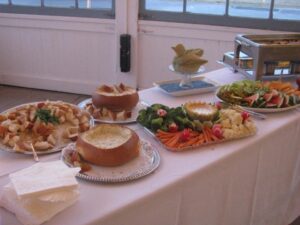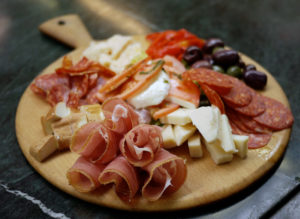 ---
CATERING SERVICES
VIEW OUR CATERING MENU & PACKAGE OPTIONS
We prepare all of our food from the freshest ingredients daily just like you remember your grandmother making! We can deliver and setup the food, and can even provide servers upon request. We can provide the tables, chairs, linens, table settings and more at the location of your choice.
Personal • Corporate • On Location • Elegant or Casual
---